Bakkhai: Freedom and Control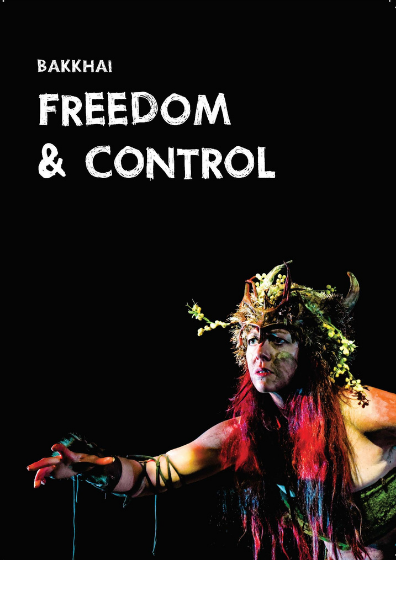 McKenzie, Vahri. (2018). Bakkhai: Freedom and Control Curatorial Essay. Bunbury, WA: Maker + Co and Edith Cowan University.
An exhibition of work developed for BREC's 2018 stage show seen in a gallery context that illustrates the collective creativity of the artists, all graduates of ECU's BA. Potent metaphors were deployed to investigate and achieve effective collaboration, where a studio dynamic of 'freedom and control' reflects the plot of the play as well as modelling ensemble work. 'Thebes of the South West' structured collaboration with the creative team of six emerging artists to translate the ancient Greek play across time and space and generate relevance.The exhibition was supported by ECU and creative space Maker+Co.
---