Dancing With a Bullet: Moving into Memory with Music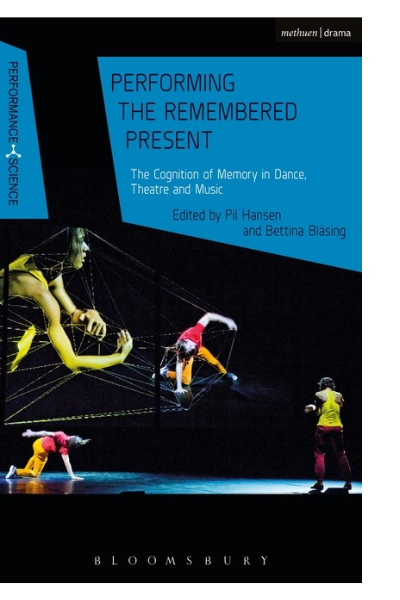 McKenzie, V. (2017). Dancing With a Bullet: Moving into Memory with Music. In P. Hansen and B. Bläsing (eds.), Performing the Remembered Present: the Cognition of Memory in Dance, Theatre, and Music (pp. 197-223). London, England: Bloomsbury Methuen Drama.
This research investigates fifteen Australian choreographers who participated in Natalie Cursio's With a Bullet: The Album Project (WAB), a dance project that foregrounds cognitive and phenomenological processes of human memory in its design. Cursio's curatorial framework imposed three elements: each choreographer recalled and employed the first song to which they ever 'made up a dance'; reframed it with the set of skills they had acquired as professionals in composing dance and presenting performance; and imbued the method of making a routine with a contemporary sensibility and an approach that offered the choreographers a reflective opportunity to trace personal dance histories. In this empirical investigation of memory as it relates to choreographic practice, I examine choreographic cognition with a particular focus on the use of 'sounded' (i.e. sound-triggered) memory recall to reflect upon choreographic options.
---