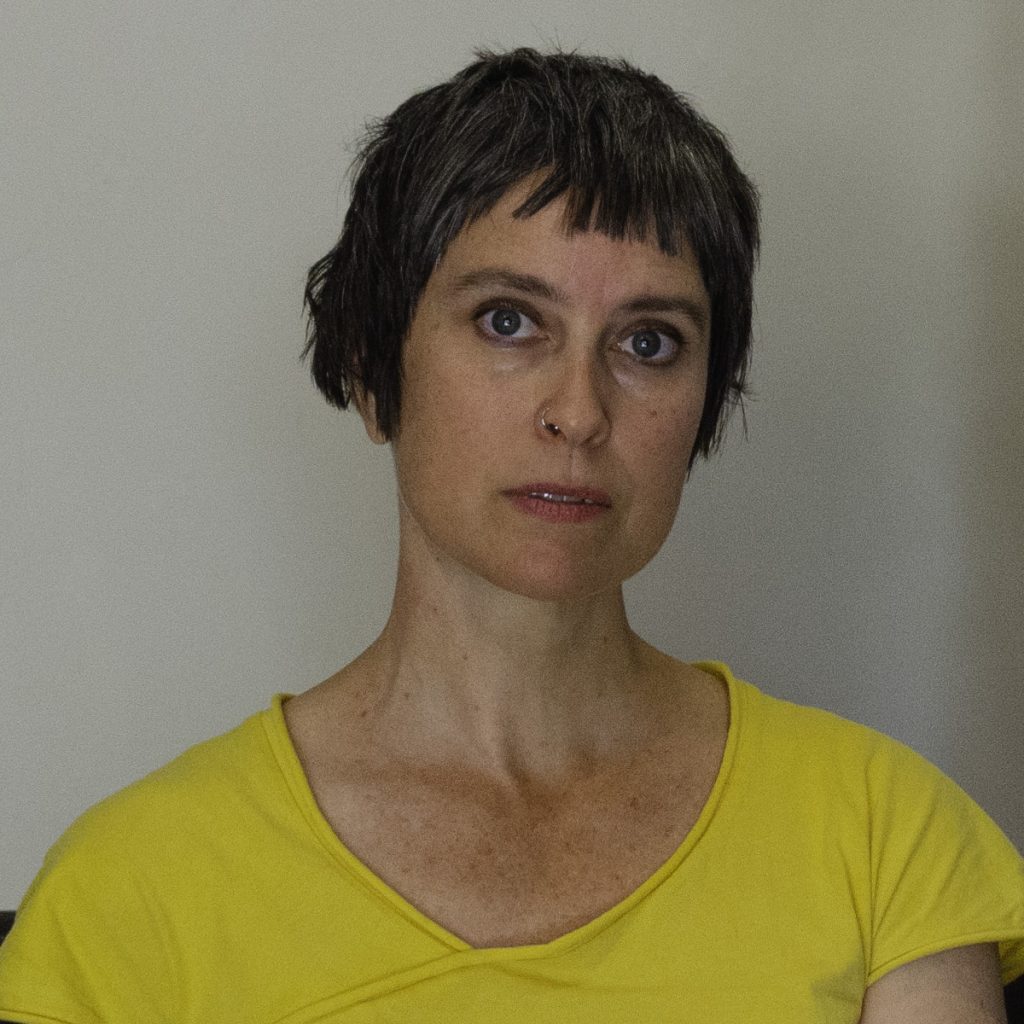 Dr Vahri McKenzie is an educator, artist and scholar whose work frames creative engagement as a model of, and practice for, ways of being together in a complex world.
Her research areas and interests include artistic research design and methodologies; theories and practices of contemporary performing arts; theories and practices of writing; relationality and agency in creative practice; artistic responses to science and technology.
Vahri is Research Fellow in Arts and Health at the University of Canberra's Centre for Creative and Cultural Research, and Honorary Senior Lecturer within the Western Australian Academy of Performing Arts at Edith Cowan University.